Connecting patients and practices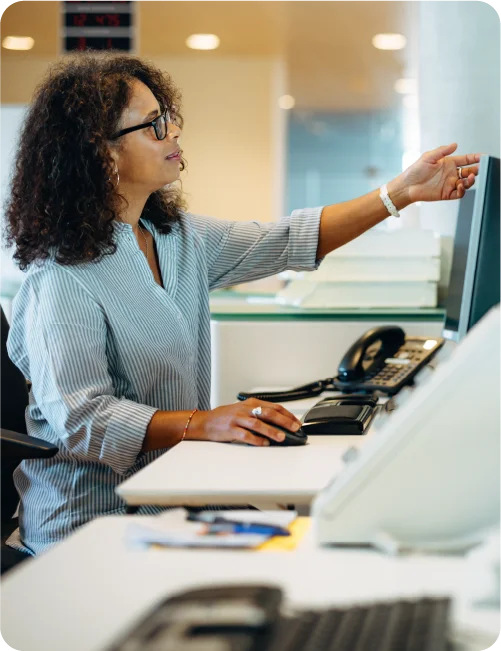 NHS funding deadline | 15th December 2023
The NHS is taking big steps to modernise telephony for GP surgeries and improve patient access. NHS funding is up for grabs but you'll need to be quick off the mark as eligible practices need to secure a digital telephony contract by 15 December 2023.
Think Healthcare is an NHS accredited provider of advanced telephony and the answer to all your calls. We're here to help you meet the funding deadline plus provide FREE training to ensure your team unlocks the full potential of your new cloud telephony system.
Ready to secure your funding and take your telephony to the next level? Talk to the Think Healthcare team today >
GP surgeries
Think Healthcare is all about improving patient access to your GP surgery. We use cloud telephony healthcare to connect patients and practices. Our aim is to drive down call queues, minimise complaints and improve capacity for incoming and outgoing calls while enhancing staff efficiency through innovative clinical system integration.
PCNs/clusters
Primary care networks (PCNs) and clusters see GP practices working together with community, mental health, social care, pharmacy, hospital and voluntary services to care for their local population. Think Healthcare streamlines local healthcare communications with centralised directories, hub triage scripting unique to the number being called, and effective remote working.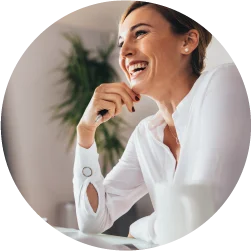 ICBs/health boards
ICBs are part of the integrated care systems (ICSs) and health boards that are implementing change across digital systems to find economies of scale while addressing the needs of each service and setting. Our solution boasts industry-leading reliability and reporting capabilities to capture data on unmet demand to support regional access initiatives and national contracts.
Cloud healthcare telephony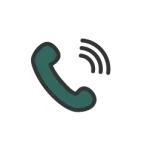 Reduce queues
Improve patient satisfaction and maximise your QOF scores with unlimited lines to boost call capacity to eliminate patients being met by a busy tone. They will benefit from shorter phone queues, plus the option to request an automatic call-back when they would have got to the front of the queue.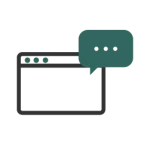 Practice efficiencies
Staff will benefit from our time-saving improvements using healthcare technology to streamline everyday tasks so they can maximise QOF scores, view key patient warnings, access records in a single click when they call in, and capture any unknown numbers. Triage staff can click to call from patient records too.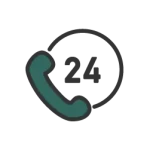 PCN/cluster working
Think Healthcare can connect all PCN and cluster services with one contact management solution to streamline healthcare communications and find cost savings. Staff will benefit from a central directory of ARRS and MDT staff for toll-free calling whether they are working on site, at different locations or as part of a field-based clinical team.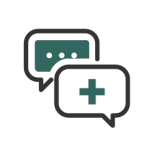 Reduce access inequalities
Better healthcare telephony means we can now reduce patient access inequalities by routing calls according to need or ability. This ensures the most vulnerable patients are always given priority of care. For example, Think Healthcare can route any patient who may struggle with an automated attendant menu straight to a receptionist.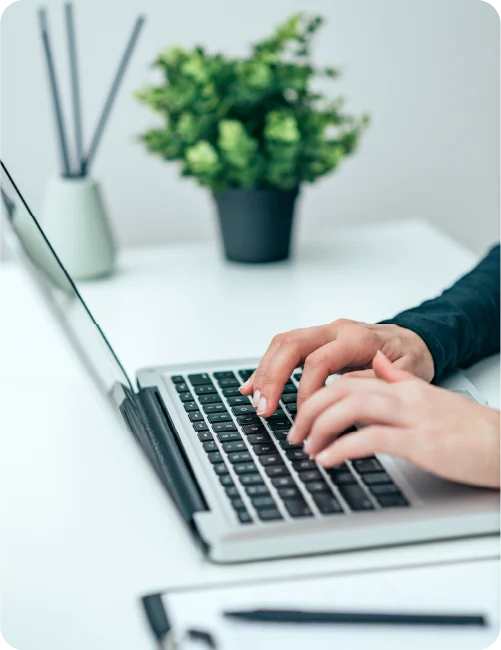 Connecting patients and practices across the UK
We have been working with and for the NHS for many years, with a former patient services and IT manager leading our team. This helps us understand the challenges faced by the healthcare sector and makes us passionate about helping improve the patient experience and making life easier for your practice staff.
Think Healthcare is an innovative cloud telephony and contact centre solution developed by NHS specialists specifically for the primary care sector and general practice to meet digital transformation requirements.
Think Healthcare integrates cloud healthcare telephony with clinical systems – Emis, SystmOne and Vision – to form a seamless and customisable communications platform to support a busy healthcare environment.
"Great system with a really smooth transition. Our patients often comment on how much better it is - and they love the call back service! Would highly recommend to other surgeries."
"Great service, system and constantly evolving."
"Always helpful and accommodating, great system any issues are sorted out speedily and efficiently - Would recommend highly."
"I used this company in a previous practice and they did an outstanding job of install and training. The set-up worked incredibly well, and their customer support was outstanding."
"An excellent service from start to finish. They made the process of transitioning very simple and provided the practice with support throughout. Their cloud-based solution has helped the practice better meet demand and their ongoing support team have been excellent in supporting our ongoing needs. I would highly recommend this team and their product."
"Always an excellent service and quick responses to emails and calls. Easy move over process with project managers ensuring that communication was made at every step."
"Excellent fast and efficient service, the call recording facility is an excellent resource."