Sustainability
As part of Focus Group, Think Healthcare is dedicated to sustainability and making a positive impact in the communities, environment, and healthcare sector we serve.
Our pledge to make a difference
We understand that small changes in our everyday behaviour and habits are important to stemming and, hopefully, reversing the ongoing climate change. Recognising the impact Think Healthcare has on the environment is a big part of who we are and what Focus Group stands for. Together, we are we are committed to doing as much as we can to make a real difference.
We are letting our healthcare clients, employees, suppliers and technology partners know that we have pledged to work towards a responsible and sustainable future and hope that they will join us on this journey.
Working towards carbon neutrality We are proud that Focus Group took a massive step in May 2022 of announcing their ambition to achieve carbon neutrality. As a part of Focus Group, this means Think Healthcare is on board with this bold net zero goal with the help of cost, procurement and carbon solutions company, Auditel.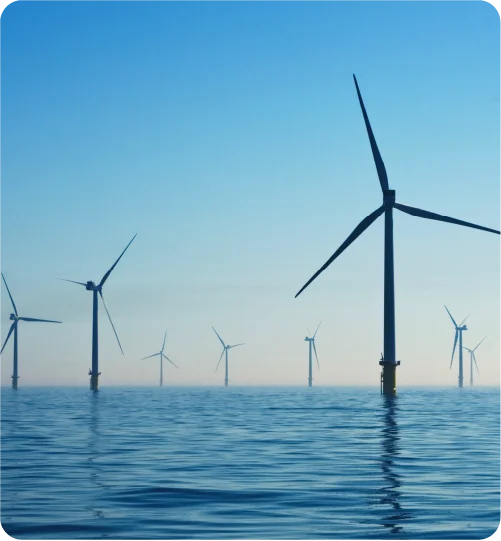 Our partnership with Auditel illustrates a clear statement of intent and an adoption of a framework to help us recognise what we have already achieved in trying to minimise our environmental impart and to focus our future efforts into working toward carbon neutrality.
Work has already begun with a greenhouse gas (GHG) emissions audit, including the Scope 1 and 2 emissions that account for our use of fuel and power, but also Scope 3 that includes emissions not actually produced by us but from other areas of the value chain, such as products from our suppliers. This work will culminate is a GHG Protocol Corporate Accounting and Reporting Standard carbon footprint report.
As a group, we will then consider how we can start making a positive impact by removing the carbon from the way we work to ensure we are moving towards net zero. We sincerely want to make bold steps to make this happen to ensure we are doing all we can to care for our planet.
By recognising and measuring the affect we have on the environment, and the impact our suppliers and, potentially, our healthcare clients, we can take meaningful action with the support of Auditel and the rest of Focus Group. Think Healthcare is committed to achieving carbon neutrality and hopes to bring others with us on this journey, at the very least by supplying sustainable solutions to our clients.