About us
Think Healthcare is led by a team of healthcare technology experts, who have worked in GP surgeries in practice management roles. This insider knowledge and health technology expertise has led to the development of the Think Healthcare contact management solution and the creation of a team that is dedicated to the needs of the general practice and primary care sector.
Part of Focus Group, we are working together to provide solutions to meet the needs of NHS healthcare settings. We already support more than 1,000 GP surgeries across England, Scotland and Wales with 13 offices across the UK providing local knowledge, service and support.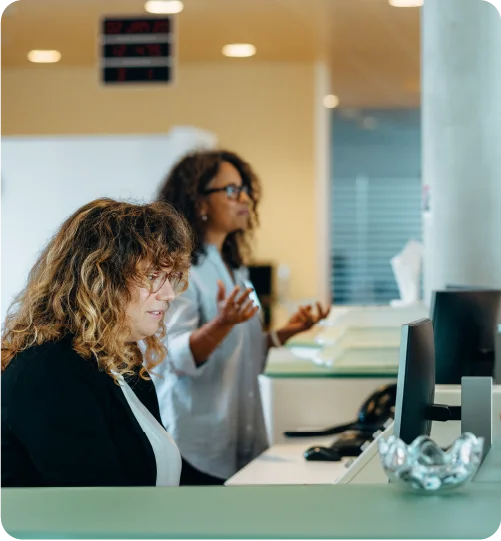 What we do
Our NHS specialists have developed, and continue to work on, a contact management solution to meet the needs of GP surgeries, PCNs, clusters, ICBs and health boards. We have created a healthcare communications platform that blends healthcare telephony, contact centre technology and integration with clinical systems: Emis, SystmOne and Vison.
Our experts will talk through your current challenges, whether they be insufficient call capacity, poor patient access, inadequate call recording functionality, failure to meet QOF targets, inability to link multiple sites or services, lack of remote working capabilities, and so on, and then customise a solution to suit your needs.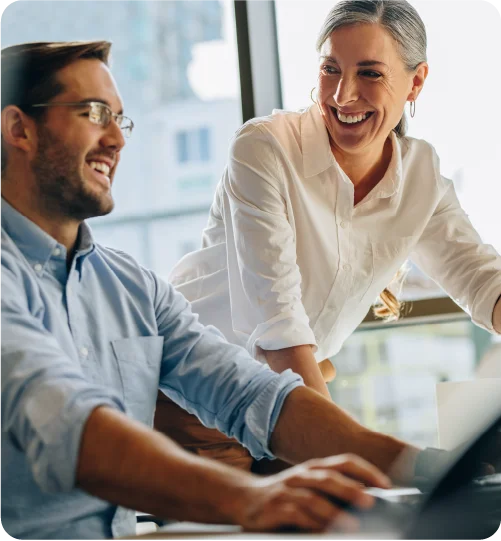 Our culture
Our culture starts with the clients we serve. We want to see happier patients and happier practices. This is where Think Healthcare began; we wanted to create a solution that would achieve both these aims.
This means an understanding of general practice and primary care is embedded in our culture along with a passion for innovation to find the health tech previously untapped by other providers to continually evolve the Think Healthcare solution to meet and exceed your needs.
We believe our contact management solution and our team of dedicated healthcare communications experts help us stand out from the crowd.
Our purpose
Our aim is to improve the patient and practice experience by using multiple facets of healthcare technology to bring you the best contact management solution.
The Think Healthcare solution has been designed to tackle the everyday issues of NHS settings face, to link with other sites and services of PCNs and clusters, and to meet integrated care systems' digital transformation goals.
Ultimately, we are constantly evolving to connect doctors and patients, and to give the latter access to the medical services they need, with seamless ease. With cloud telephony healthcare solutions at the core, we integrate these with other technologies to fulfil this purpose.
Sustainability
Think Healthcare is dedicated to sustainability and making a positive impact in the communities, environment, and healthcare sector we serve. We understand that small changes in our everyday behaviour and habits are important to stemming and, hopefully, reversing the ongoing climate change. Recognising the impact Think Healthcare has on the environment is a big part of who we are and what we stand for.
We are letting our healthcare clients, employees, suppliers and technology partners know that we have pledged to work towards a responsible and sustainable net zero future and hope that they will join us on this journey.