Welcome to the Think Healthcare news section where you can find all the latest updates on our award successes, events and issues affecting healthcare communications needs.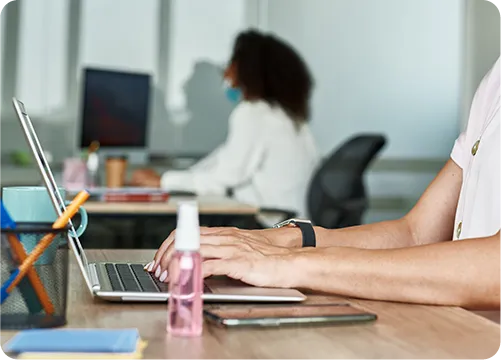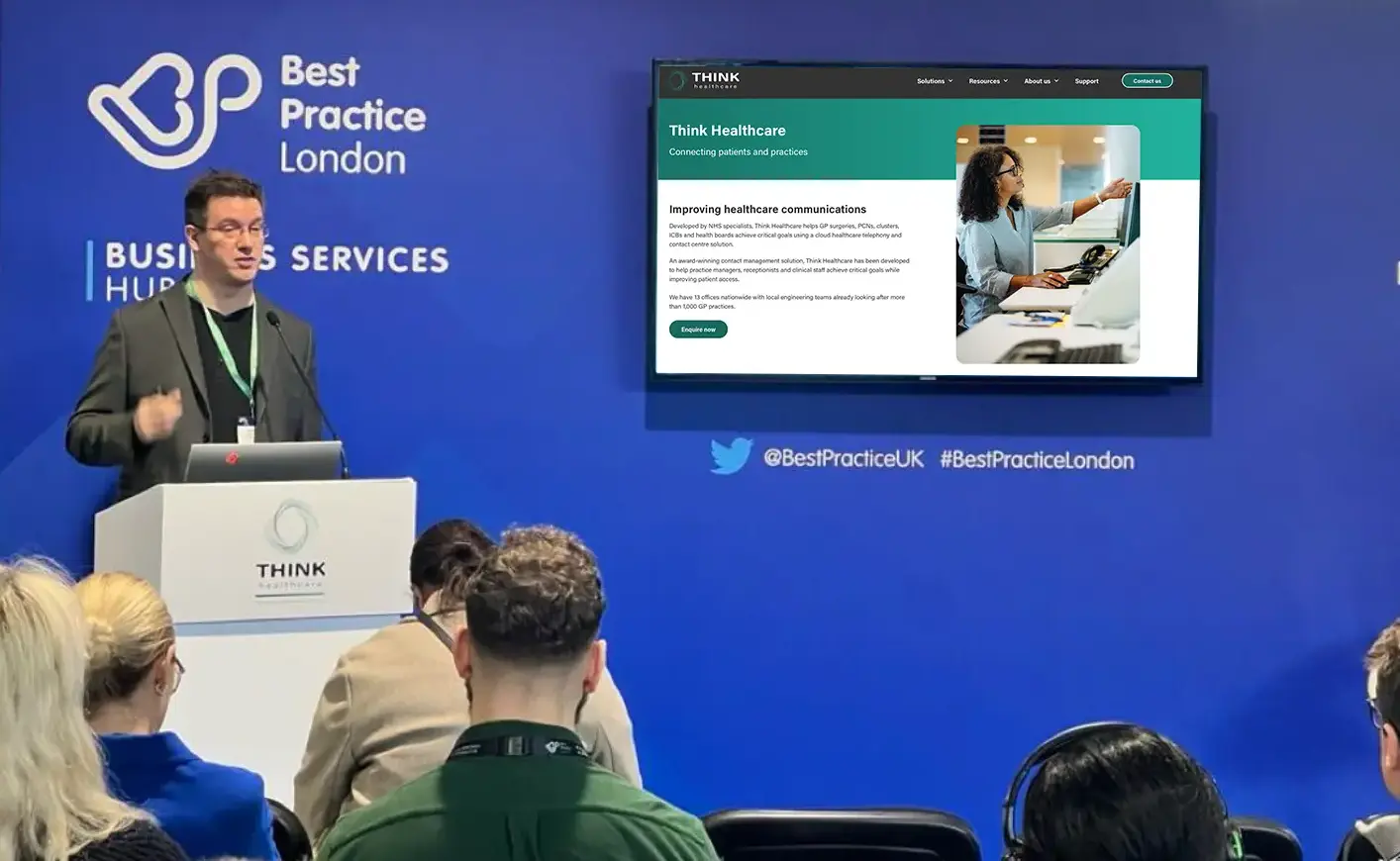 Think Healthcare has now been named as an assured supplier on the NHS 'Better Purchasing Framework' list for advanced telephony. This new framework offers an innovative way of supporting the commissioning of cloud-hosted telephony systems for GP surgery and primary care networks (PCNs).
Read more >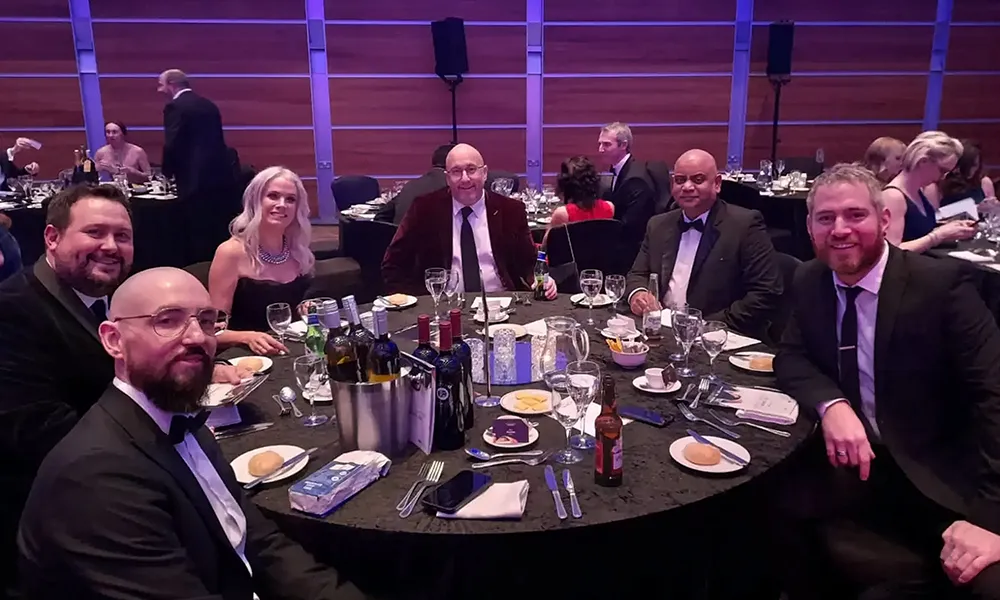 We are proud to announce that Think Healthcare has received national recognition for our role in supporting the NHS during the pandemic by winning the General Practice Telecoms Provider of the Year Award.
Read more >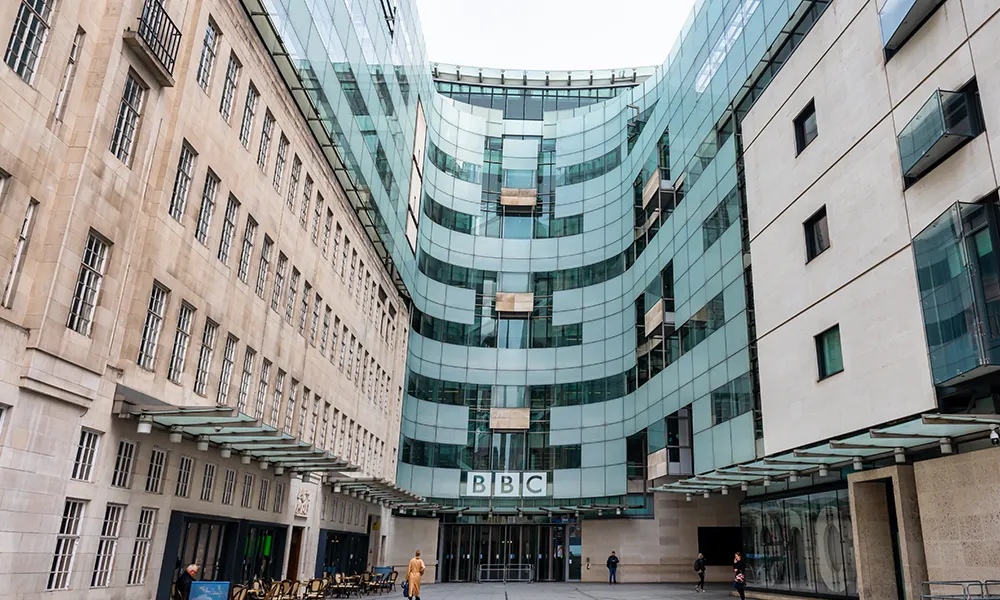 Head of Think Healthcare Dave Mills took to the airwaves on BBC Radio 4 when he was invited to discuss the use of advanced cloud telephony to improve patient access to GP surgeries.
Read more >