Specialist GP surgery telephone system
Our Think Healthcare solution is designed by our experienced experts specifically for GP surgeries. We have blended GP practice VoIP phone systems with the latest contact centre software and integrated these with existing patient management systems to improve patient access and decrease the stress experienced by staff using outdated GP phone systems.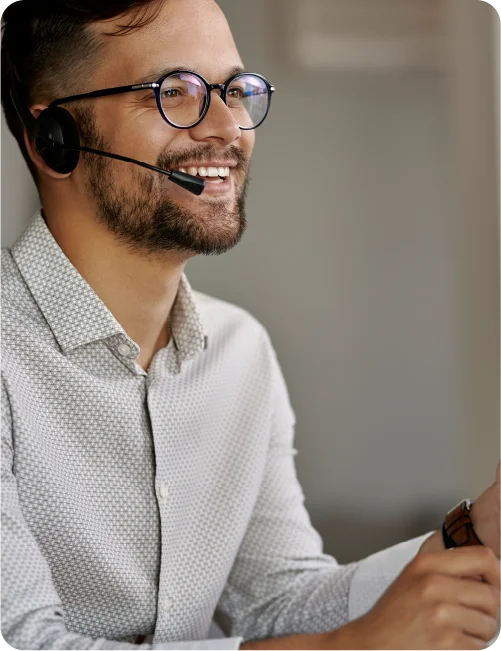 GP practice voip telephony
GP practice VoIP telephony solutions are replacing legacy on-premise GP phone systems that are no longer fit for purpose in an era where flexibility and access is key.
GP reception phone features
The GP surgery receptionist is on the frontline when it comes to dealing with the flood of calls that come in every morning. Older phone systems simply do not have the capacity to deal with several concurrent calls as this is dictated by the number of telephone lines available. The result is patients cannot get through or find themselves in a lengthy call queue, which means they are often frustrated by the time they speak to the receptionist.
Think Healthcare's solution is designed to give your receptionists increased call capacity to enable them to deal with the busiest times with ease and to drive down the stress associated with using a transitional GP surgery telephone system.
With our Think Healthcare contact management solution, an automated attendant will greet and direct patients to the right person to speak to before fairly queuing calls to be answered by a receptionist.
Calls are linked to records for quick patient identification to speed up the call handling process too to further cut down call queues and to efficiently deal with patient queries to boost their satisfaction. Happy patients mean happy receptionists!
Patient features
When considering the best phone system for a doctors' office, patient features are key with access at the top of the list to meet QOF performance measures.
Think Healthcare has taken this into consideration by significantly decreasing the chance of patients being met by the engaged tone or by joining a seemingly endless queue, and then welcoming every call with a recorded message that offers them options that ensure they are put through to the right person. Patients immediately know their call is being dealt with and that they are not stuck in the wrong queue.
Our solution also offers a call-back service whereby patients are automatically called by reception when they would have reached the front of the queue, thus leaving patients free to get on with other more productive tasks or to rest if they are feeling unwell.
Think Healthcare also offers a VIP call routing service whereby more vulnerable patients, such as palliative care, complex needs or elderly patients, can be given priority in the queue and be put straight through to a receptionist. This system can be used for healthcare professionals too, such as other GPs and ambulance staff.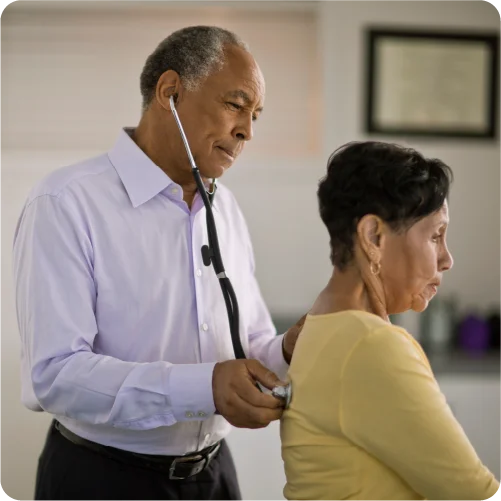 Physician phone features
Even before the pandemic, telephone consultations with GP and practice nurses were becoming more commonplace as traditional surgeries found themselves competing with telehealth services.
Telephone appointments are more commonplace these days, therefore putting further strain on the call capacity of traditional GP phone systems. Doctors and nurses were finding they were prevented from making outbound calls as they lines were already being used for incoming calls.
Think Healthcare uses advanced cloud VoIP telephony to increase call capacity with each user having a line of their own to eliminate the possibility of healthcare professionals being unable to make an outgoing call.
They can also initiate calls by clicking on a patients' record rather than wasting precious seconds having to dial or run the risk of mis-dialling.
The surgery can use call recordings that can be attached to patient records to refer back to check any details or to resolve a dispute. Call recordings can also be used to support staff training.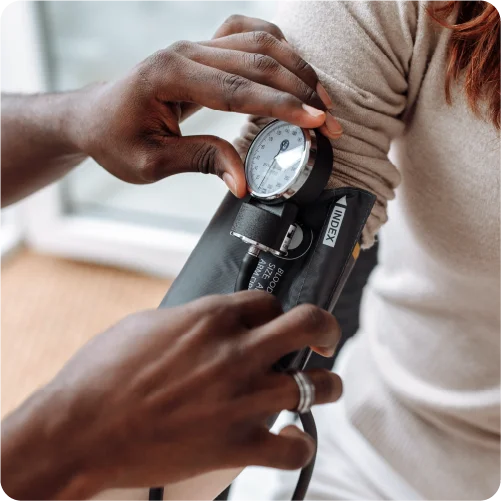 Practice managers' features
Managing a busy patient list can only be aided with the introduction of the right GP practice technology. By using cloud-hosted telephony and contact centre software, calls can be handled to meet patient satisfaction and to reduce staff stress levels. While the integration with widely used patient management software, such as Emis and SystmOne, and Vision, enhances the way your GP surgery handles calls.
For practice managers, they benefit from historical and real-time reporting to help manage staffing levels and to produce the evidence they need to prove the surgery is meeting QOF performance measures for patient access. Campaign alerts can be built in to remind staff of these goals.
Call statistics, available on an online portal and automated generated reports, can be used to adjust staffing levels to cope with the busiest times and to investigate the accuracy of any patient complaints about wait times.
Practice managers benefit from a quick view of the telephone status of their staff while live statistics can be displayed on wallboards so staff can see the status of call queues and any dropped calls but can also see how many they have answered and the duration of their calls.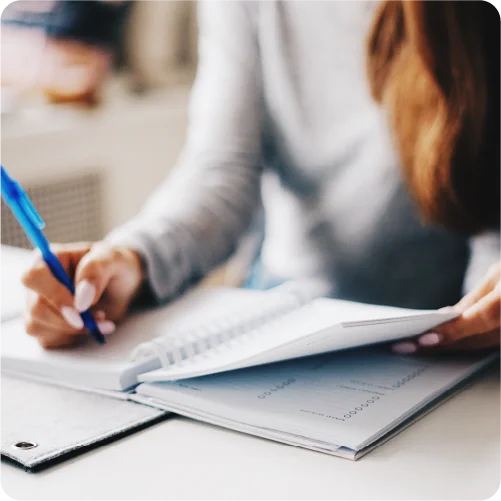 Benefits of an automated phone system for doctors' offices
Acorn Surgery's patients were experiencing incredibly long wait times when calling the practice, with some having to wait up to 30 minutes.
Read more >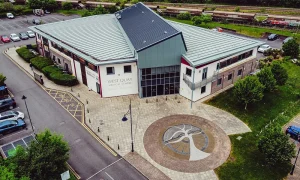 West Quay Medical Centre in Barry needed a flexible and scalable phone system that would improve their patient access to meet General Medical Standards funding requirements.
Read more >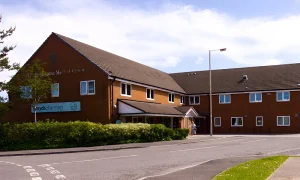 Think Healthcare provides a sophisticated cloud telephony solution delivered without any downtime to help alleviate The Courthouse Medical Centre's call issues.
Read more >