Customer Story
West Quay Medical Centre
West Quay Medical Centre in Barry needed a flexible and scalable phone system that would improve their patient access to meet General Medical Standards funding requirements.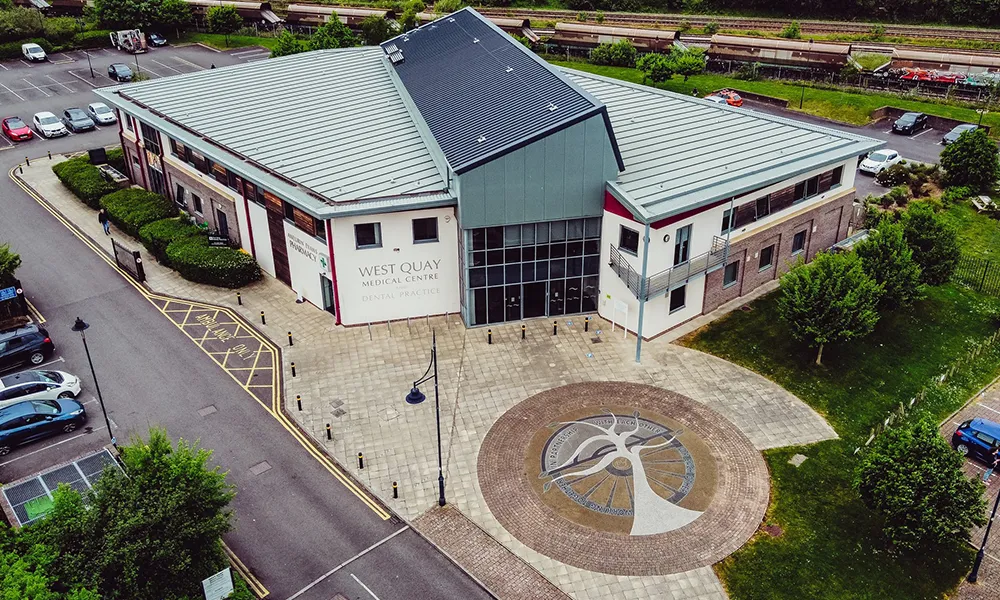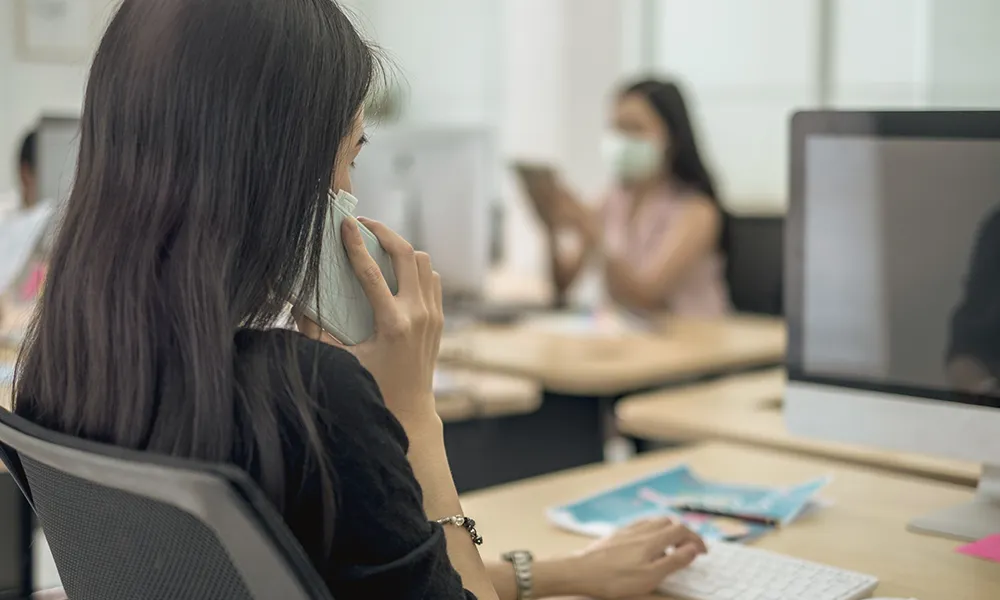 West Quay Medical Centre wanted to reduce patient frustration by ensuring they did hear the engaged tone when they called and to not end up in lengthy queues when they did get through. Therefore, they need extra call capacity for incoming calls and a fair way of stacking calls. They also needed modern-day features that would improve patient access and satisfaction, while also improving staff efficiency.
Think Healthcare is a technologically advanced contact management system built by NHS specialists to connect patients and GP surgeries. Every solution is built to suit specific patient and GP surgery demands. At West Quay, they were looking to address not just short-term challenges, but also to look to the future and make sure that any change of telephony solution would support further improvements.
By blending cloud telephony, contact centre technology and integration with patient management software, we were able to immediately boost call capacity for both incoming and outgoing calls.
Every call is greeted by an automated attendant message which first asks whether callers want to hear the signpost menu in English or Welsh. Secondly, patients are given advice on whether they need to call the emergency services before being offered the following options: "Press 1 for appointments, press 2 for test results, press 3 for prescriptions, and press 4 for general enquiries." This ensures patients speak to the right person at the first attempt.
Gareth Thomas, West Quay's business manager, said: "The system will automatically call the patient and connect the receptionist and patient together on the same call. That has been well received by patients. It has given patient the ability to request a call-back and get on with day. It also frees up reception to deal with calls that have come in. It eliminates that pressurised environment and also reduce the frustrations patients often have when calling their GP surgery."Where call queuing is still necessary, Think Healthcare introduced the queue buster functionality. Rather than waiting to get through, patients are offered the ability to press a single button, put the phone down and carry on with other tasks. The Think Healthcare platform calls them back automatically when they reach the front of the queue.
Staff can also access live and historical statistics to ensure they are answering patient calls as quickly and efficiently as possible.
All of the above, have driven down patient frustration and given West Quay the stable and flexible solution they were seeking. As part of the consultation process, Think Healthcare ensured that the Central Vale cluster of practices would be able to pool resources, such as reception staff, on the new solution, starting with Rhoose Medical Centre, with a roadmap for others to join. The Think Healthcare solution is fully scalable to accommodate the addition of extra users and sites.
Looking ahead, Think Healthcare and West Quay are looking to improve patient access further by ensuing any vulnerable patients who find modern phone menu systems challenging are routed straight to a receptionist. This will improve inequality of access for the elderly, those with learning disabilities and cognitive impairment disorders.