Customer Story
The Courthouse Medical Centre
Think Healthcare provides a sophisticated cloud telephony solution delivered without any downtime to help alleviate The Courthouse Medical Centre's call issues.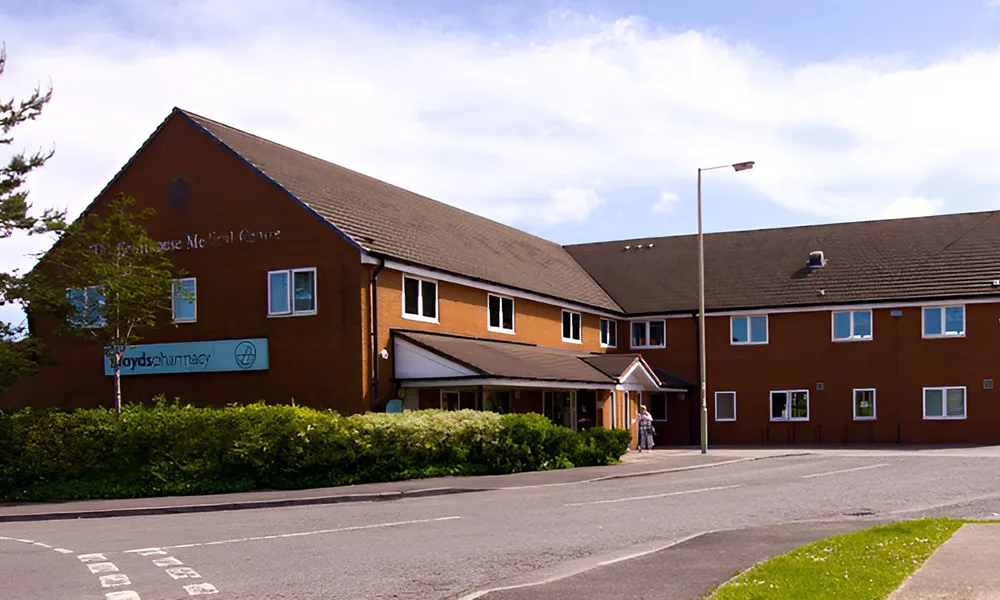 The Challenge
The Courthouse Medical Centre in Caerphilly experienced continuous problems with their lines, which resulted in phones constantly ringing and patients being disconnected during calls. It was also difficult to make outgoing calls at times.
The Solution
The Think Healthcare team had a clear understanding of The Courthouse Medical Centre's needs and was able to propose a cost-effective solution that met all their requirements by increasing capacity for incoming and outgoing calls, introducing effective call queuing, and proving live and historic call statistics.

As healthcare telecommunications are an essential service, GP surgery phone systems need to be in top shape to reduce call waiting times for patients. Therefore, the migration to a new cloud telephony healthcare solution needed to be a quick process to ensure that GP services could continue to run smoothly.

The transition to Think Healthcare's cloud phone system was managed with an approach based on open discussion between our team and The Courthouse Medical Centre's management to discuss progress and make sure any potential issues could be promptly addressed.
The Result
The migration was successful and completely problem-free with zero downtime. After using Think Healthcare Solution for just a short period of time, The Courthouse Medical Centre noticed a substantial difference as calls became easy to manage, giving them increased flexibility and making staff feel safe in the knowledge that they could depend on an efficient solution and therefore provide patients with the best possible service.