Customer Story
Aldergate Medical Practice
Think Healthcare helps Aldersgate Medical Practice migrate from a dated and inflexible phone system to deal with increased patient calls and reduce wait times.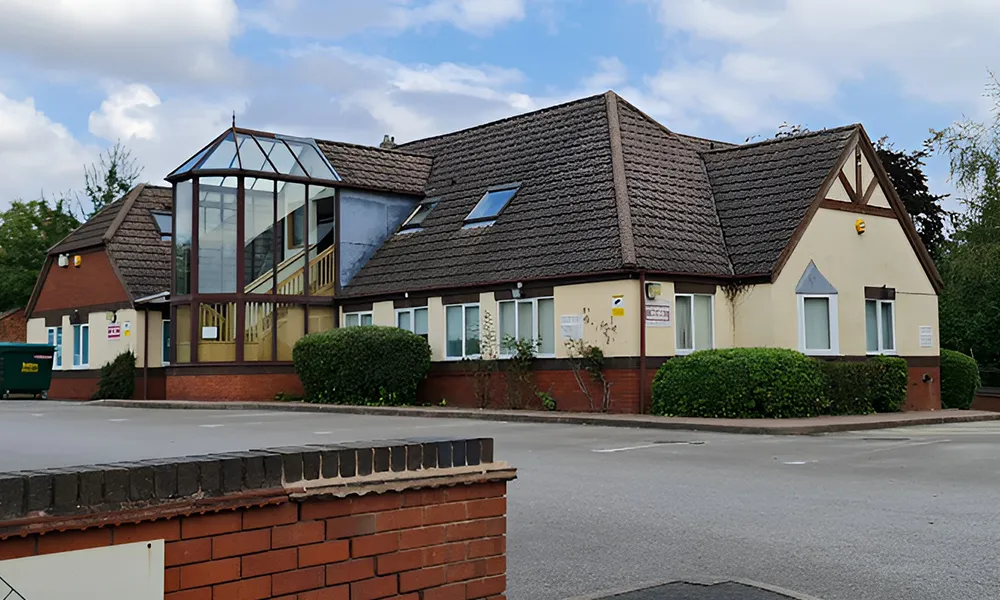 The Challenge
Aldergate Medical Practice in Tamworth was struggling with the increasing demand on their phone system, which was unfit for purpose and had a limited number of phone lines, therefore leaving patients hearing the engaged tone when they tried to call in. Additionally, calls dropped in and out at times, and the management from an admin, call recording, and reporting standpoint was very difficult.

The Think Healthcare team had been talking with Aldergate for several months and providing consultancy to their practice staff. During this time, Aldergate worked with their current provider to attempt to resolve their issues, but to no avail. Their support was unhelpful, and Aldergate's issues worsened. The challenges they were experiencing required the help of one of the best VoIP providers for GP practices, and this is where Think Healthcare expertise was required.
The Solution
Aldergate worked with the Think Healthcare team to define their success criteria and requirements against what the staff and patients needed to overcome their current challenges. Think Healthcare built a patient contact management solution to their specifications, providing assistance at every stage of the changeover, as well as aftercare.

The Think Healthcare solution comprised a cloud phone and contact centre system and integration with the Aldergate's SystmOne patient management software.
The Result
Aldergate Medical Practice now has a state-of-the-art phone system that works for both staff and patients. Upon completion of the project, Aldergate had a true cloud solution with no limit on phone lines, so that patients never hear an engaged tone.

Their management platform for call recording services, admin tasks, and reporting features can be accessed from anywhere with an internet connection.

The embedded SystmOne integration into the clinical system also provided significant time savings and increased efficiency, having a positive impact on the overall operations of the surgery and contributing to better healthcare business continuity.